ConnexionMobile™ Fleet Maintenance Software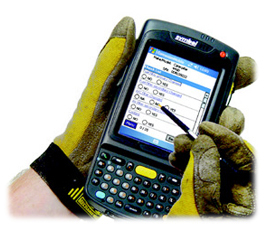 Fleet Maintenance Software, ConnexionMobile is a fleet preventative maintenance software program to help collect data, design reports and manage maintenance of your fleet in a portable hand held device.
Eliminate field paperwork
Save time and money
Improve customer service
ConnexionMobile fleet maintenance software, is a software application that helps heavy-equipment servicers electronically connect information between the home office and field service, eliminating the need for paperwork and reducing costs. By documenting each step of the work order process, ConnexionMobile can help improve technician accountability and customer service
How ConnexionMobile™ Fleet Maintenance Software Works
ConnexionMobile fleet maintenance software begins with an administrative tool that allows work orders to be initiated in the application or flow from your enterprise systems. Once the work orders are in the system, they can be assigned to specific field service techs and then synchronized to their handheld devices.
When the techs leave the service department, their mobile devices are armed with their work orders for the day. Beginning with parts verification, the techs use the data from their handhelds to ensure that all of the correct parts are available before leaving for the job site. Once on-site, they can begin work and walk through a series of simple-to-use screens providing checklists specific to the assigned level of service.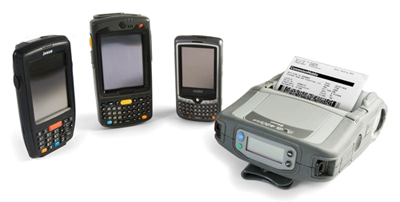 Key Features of ConnexionMobile™ Fleet Maintenance Software
Voice Notations: Built-in voice recording can be used to associate a recorded message with a service report.
Photos On-the-Fly: When needed, service can be documented with digital photos taken with the device and associated with each report.
Printing in the Field: Using Bluetooth® technology, ConnexionMobile can print labels for fluid samples or reports to leave on site for customers.
ConnexionMobile fleet maintenance software allows your technicians to work more efficiently, collecting information that leads to increased service and identifying preventive maintenance before it causes expensive downtime.
For more information about fleet maintenance software, call 800.255.2250 or contact us today!